HILL COUNTRY TOY RUN PRESENTS
25TH ANNUAL BIKER RALLY

JOHNSON CITY PIG ROAST 2017
OCTOBER 13TH-15TH

PLEASE COME AND CELEBRATE WITH US... BIKE GAMES, POKER RUN, GREAT LIVE MUSIC, BIKE SHOW,
CAMPING, LIVE AUCTION, SILENT AUCTION, OUR FAMOUS SATURDAY NIGHT BBQ AND MORE INCLUDED.

100%
OF THE PROFITS GO TO THE HILL COUNTRY TOY RUN.

IF YOU CAN NOT MAKE IT YOU CAN NOW MAKE A DONATION THROUGH PAYPAL JUST CLICK THE DAONATE
BUTTON.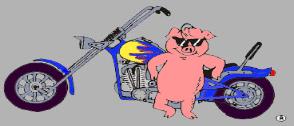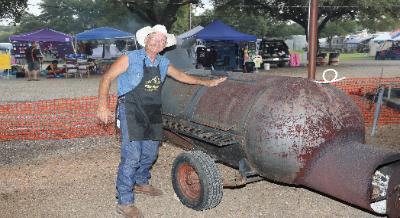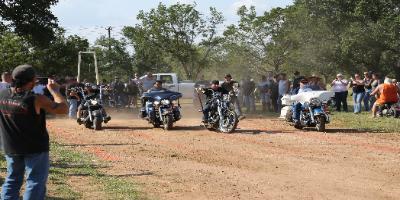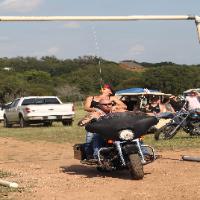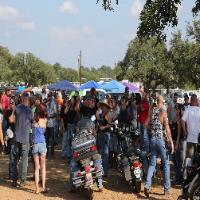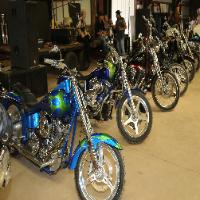 $30 AT THE GATE INCLUDES WRIST BAND FOR THE WEEKEND, CAMPING, GREAT
LIVE MUSIC, OUR FAMOUS SATURDAY NIGHT BBQ, AND WEEKEND FULL OF FUN.

$45 PRE REGISTRATION INCLUDES ALL THAT PLUS A RUN PIN AND THIS YEARS
T-SHIRT

WE NOW TAKE CREDIT CARDS AT THE EVENT!

KIDS 10 AND UNDER ARE FREE!!

FOR MORE INFO YOU CAN CALL

BANDS LISA 830-385-4469

VENDORS HORST 830-868-7614

FRONT GATE RUTH ANNE 830-992-1090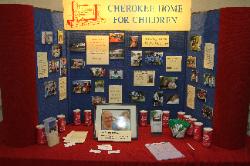 This is what it is ALL about!!!
The KIDS!!!